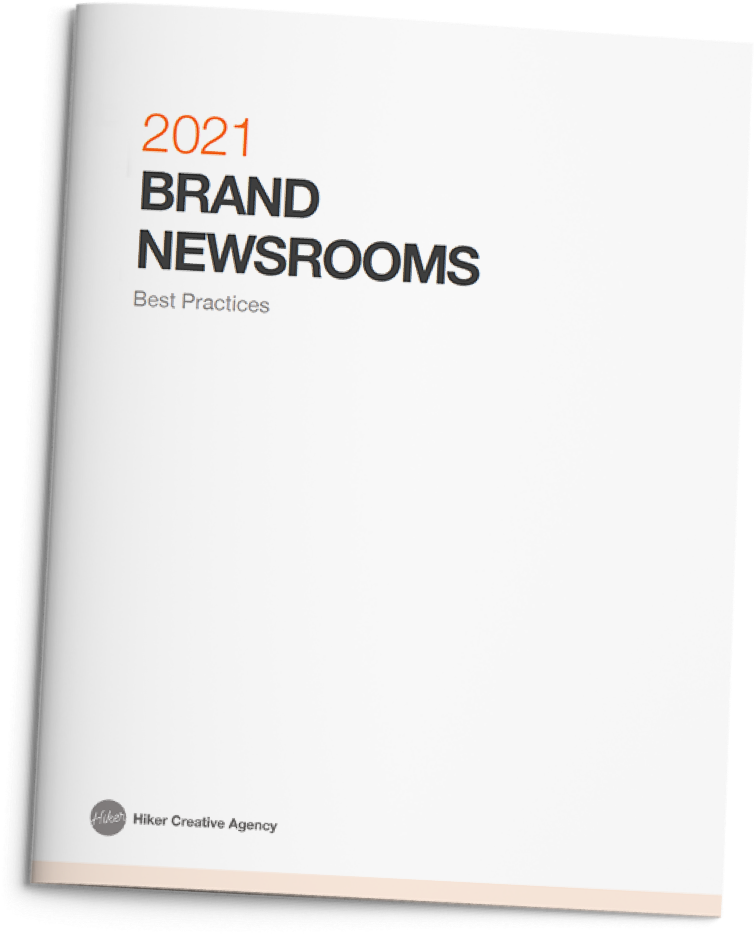 2021 Brand Newsroom Best Practices
Our brand newsroom report is a top-level look at how organizations build and operate their brand newsrooms. It is an evaluation of current best practices within brand publishing and brand newsrooms. Our findings provide insight into the different processes and methodologies employed by today's leading marketers and communicators in the pursuit of contemporary brand storytelling.
If you are an organization seeking ways to build or improve your brand storytelling capabilities, this document is useful place to start.