Live action production | editorial | color | audio mix | graphic design
Channel Specific Content
Through our partnership with Artisan Production House and Penguin Random House, Hiker has worked with many different food and lifestyle celebrities — from Bobby Flay to Marie Kondo. But by far our most successful engagement has been with the Contessa of all things culinary — Ina Garten, for whom we crafted dozens of short, breezy recipe videos.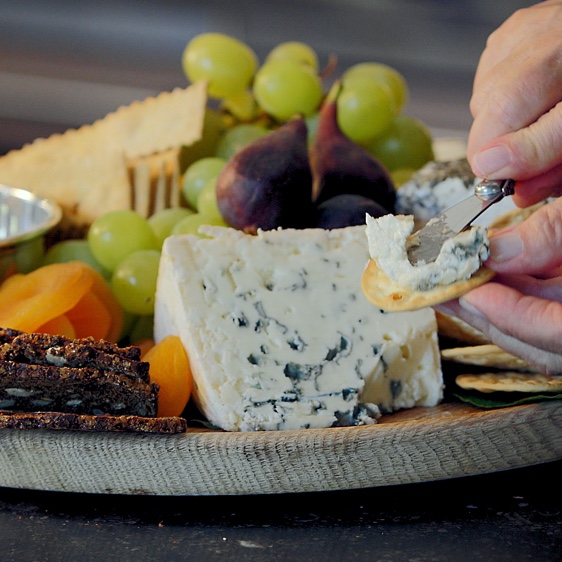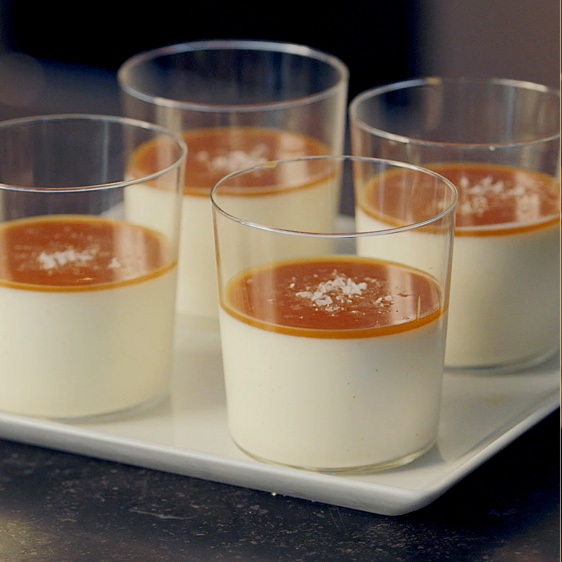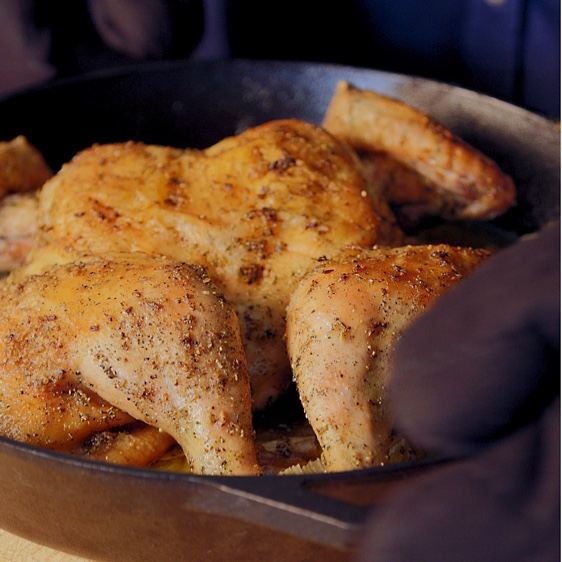 Social by Design
These pieces are built for Instagram and Facebook. They're short, work without audio, and are shot for a square frame. There are best practicies when creating native content for social media, and in fact, square video has much higher completion view rates than traditional 16:9 content. We designed a custom mobile overhead dolly set-up for the shoot at Ina's production kitchen, and the final series adds in timelapse footage and simple, bold graphics.
Average shares on Facebook
Average likes on Facebook
Average likes on Instagram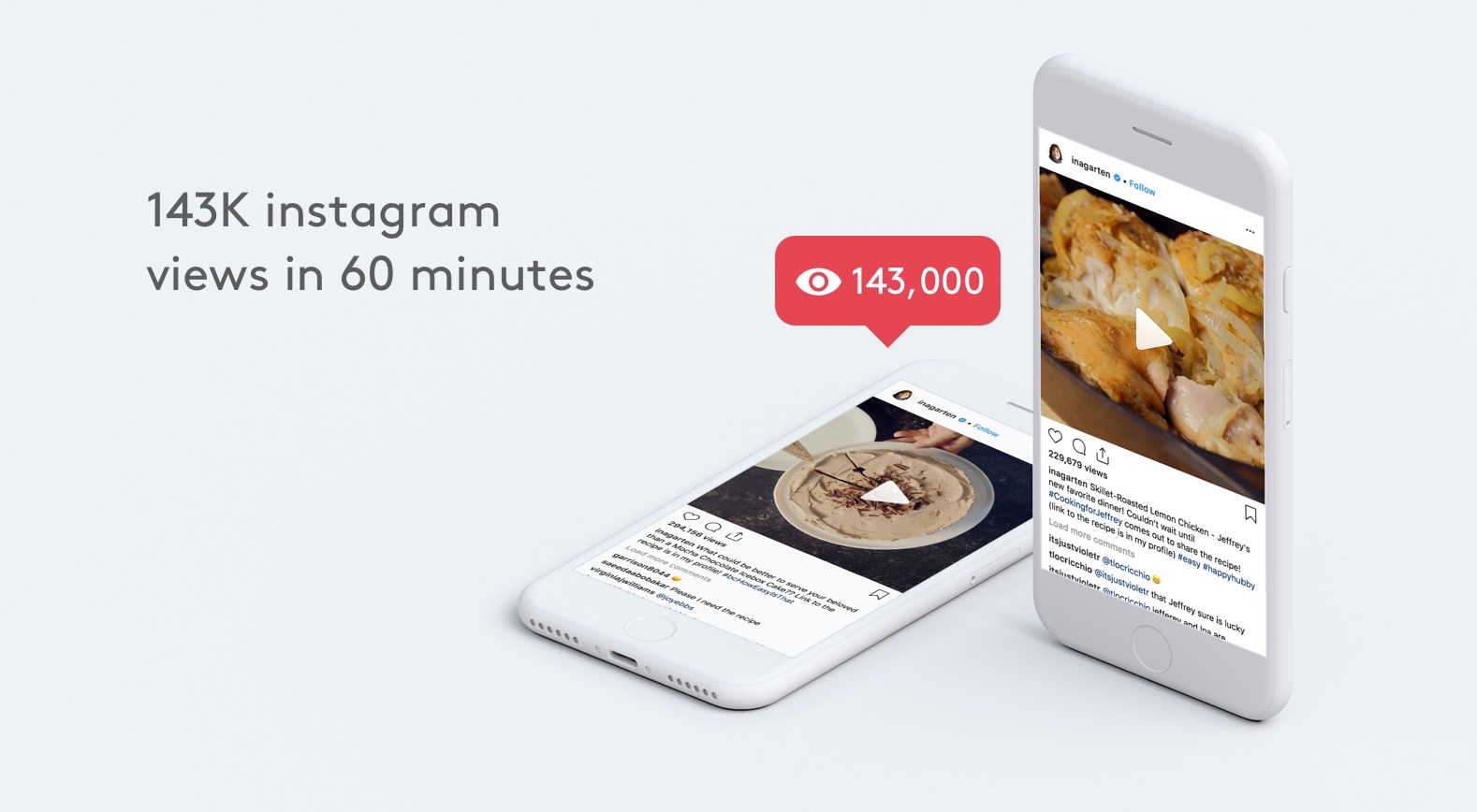 It Captures the Best of the Brand
The Barefoot Contessa's brand is all about an aesthetic that's aspirational, yet achievable. So these videos had to look great but feel effortless. From music to framing to simple graphical elements that use Ina's own handwriting, we worked hard to capture the Barefoot Contessa's personality — she's present, even though we never actually see her face.
It's Iterative
Much like human centered design or agile development models, we iterate and think strategically about production. For Ina's recipies, Hiker tested and adapted our production model over multiple sessions, starting with an iPhone in a personal kitchen. Subsequent production iterations at Hiker NY and Ina's production kitchen in the Hamptons solidified the final model.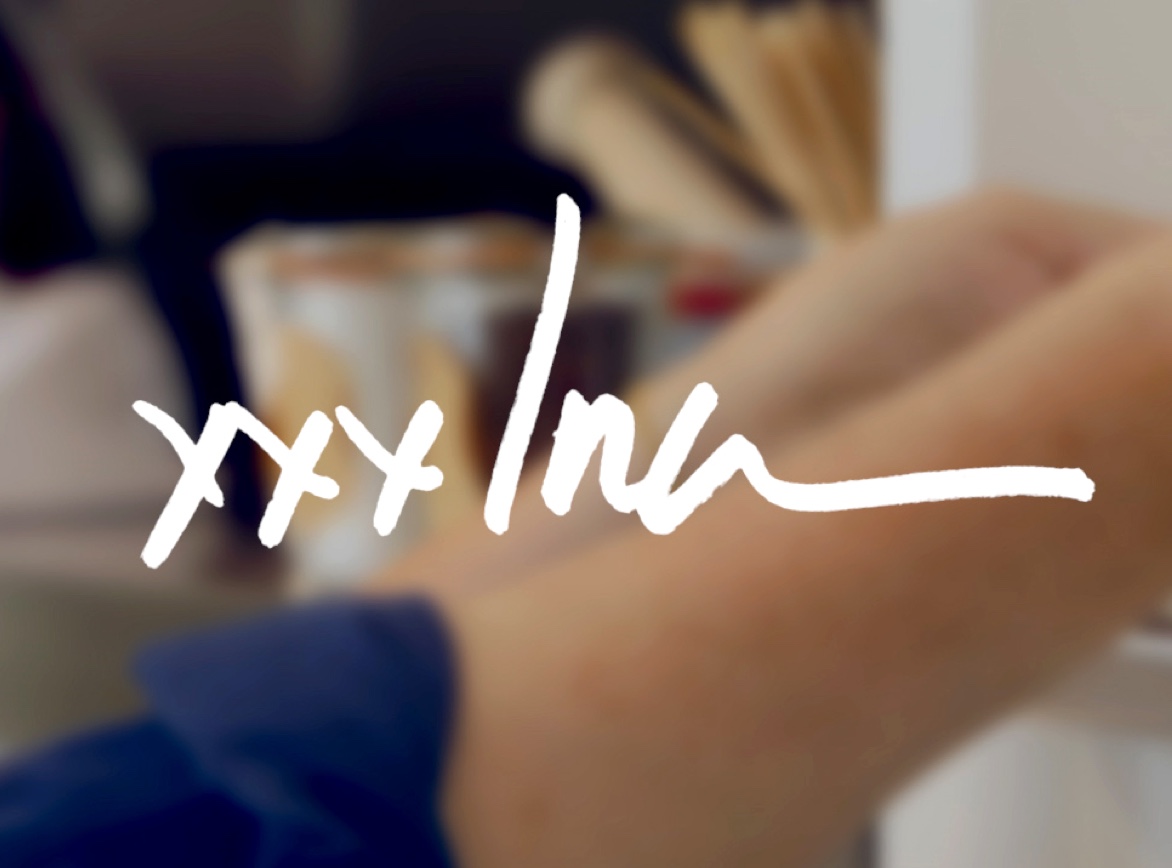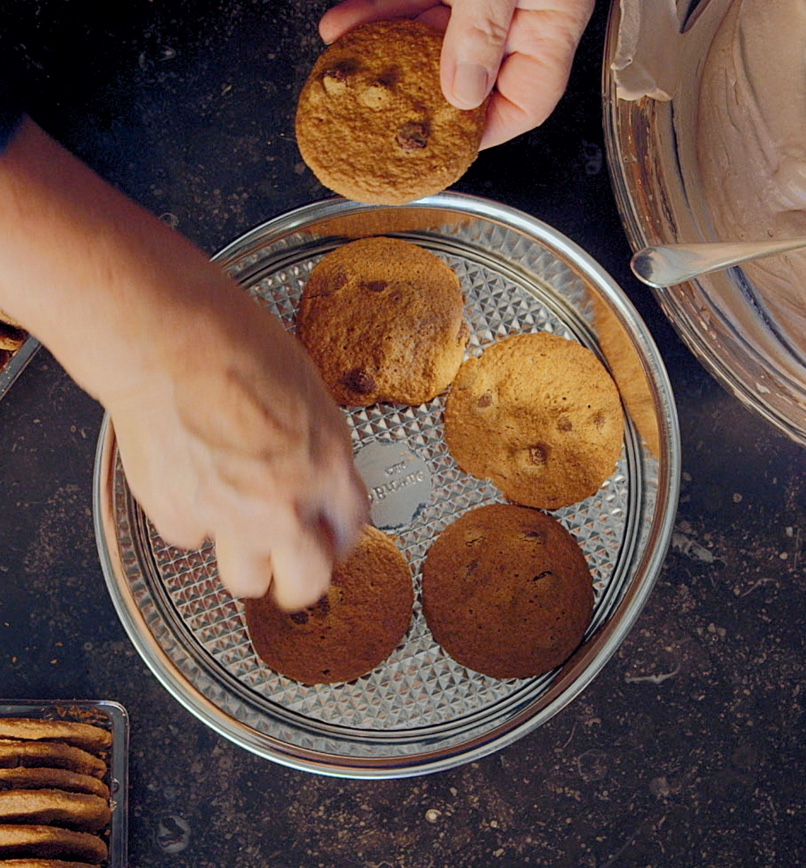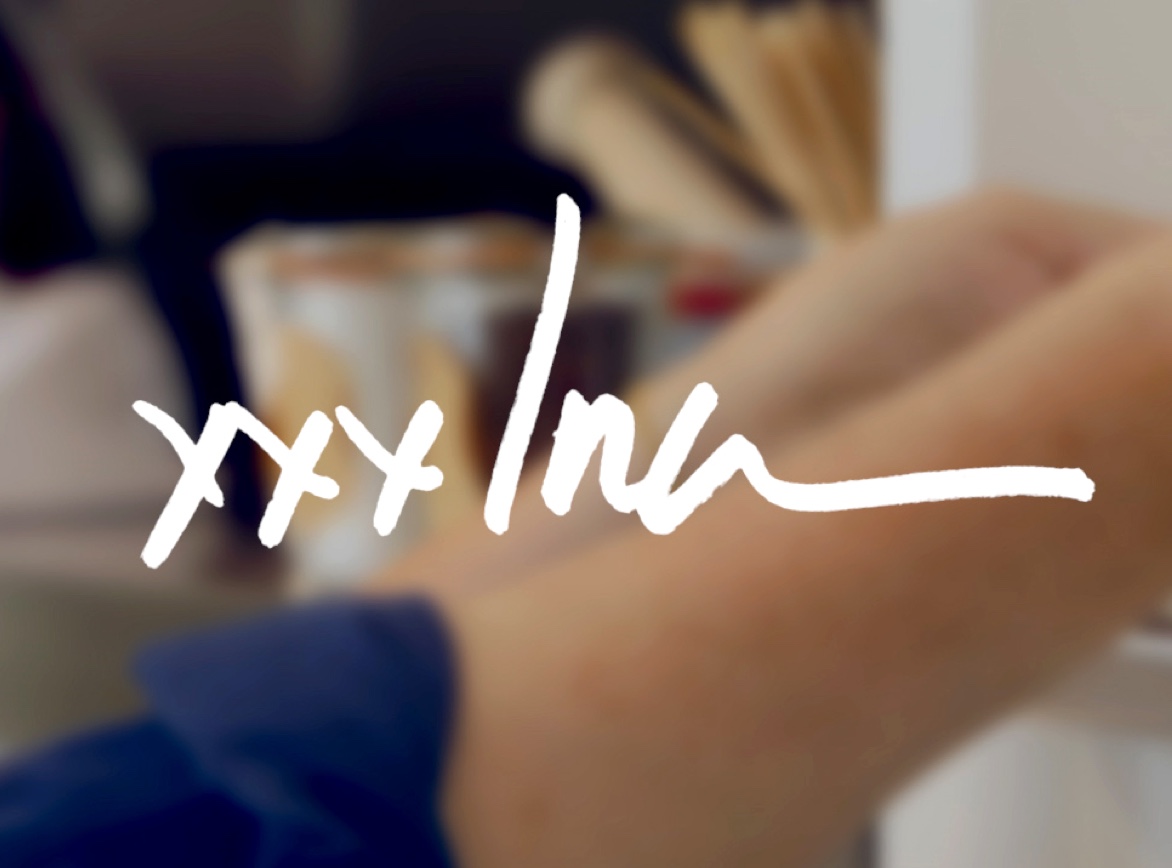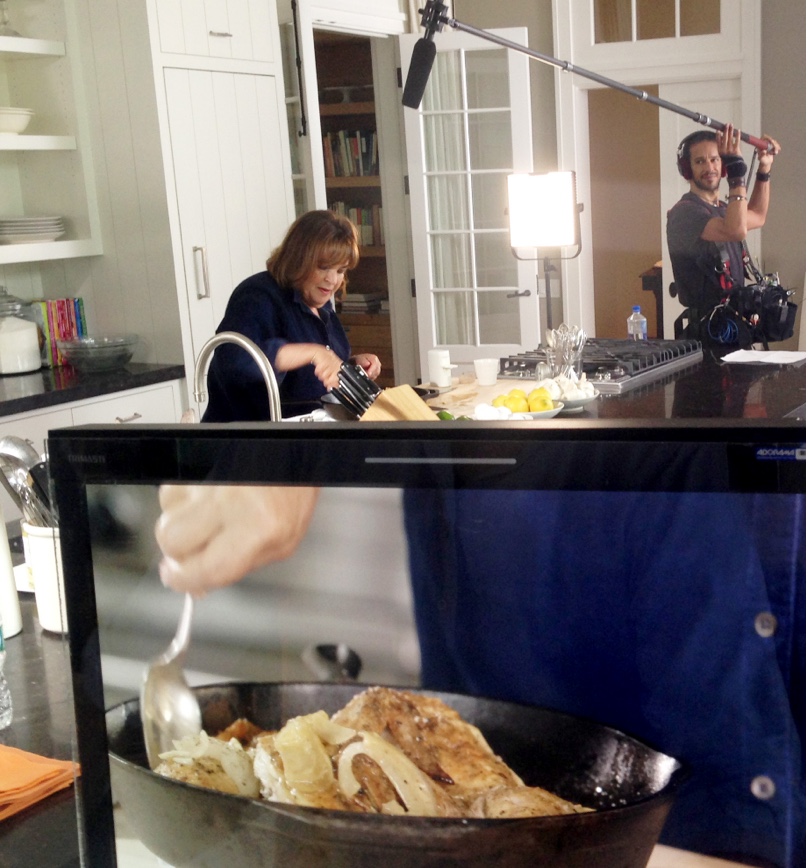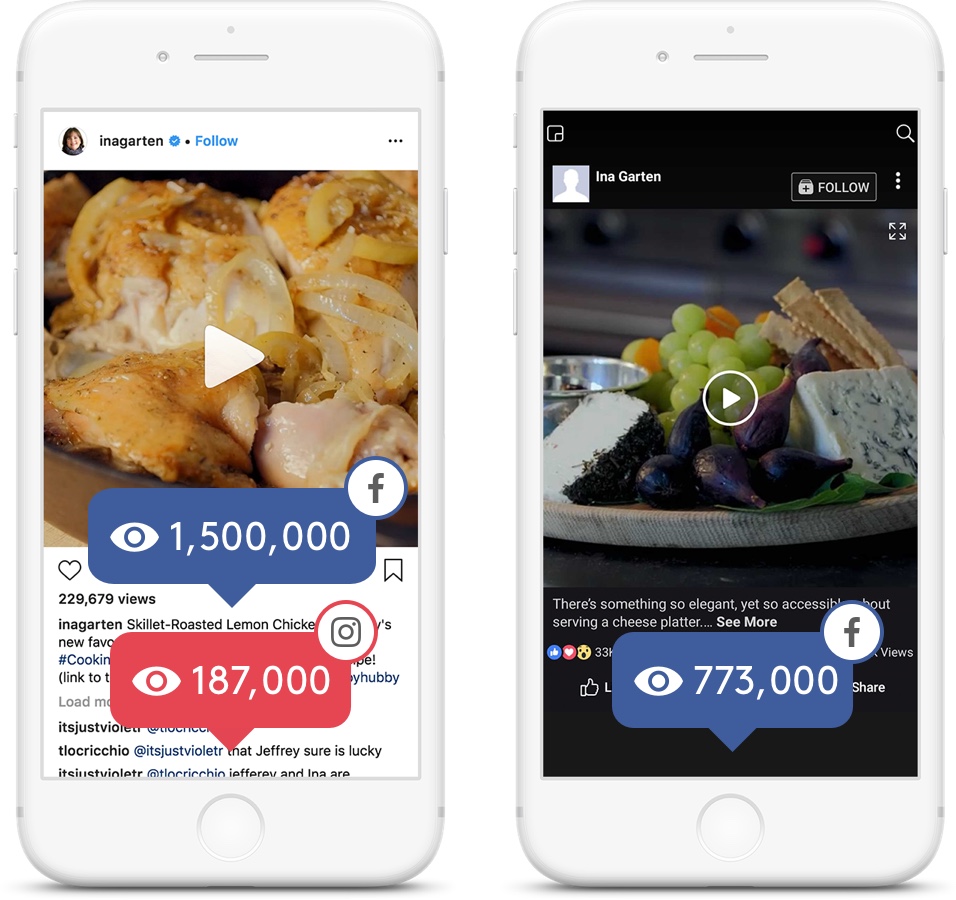 The Results
Ina already has a built in audience that adores everything she does. It's not a leap for anything she posts to get several thousand likes and shares within a few hours. But even so, we found that our content outperformed everything else she was sharing.
Our content also inspired additional extension PR. A few days after our cheese plate video launched, Ina and Seth Meyers had a cheese plate off, which was covered by food sites Refinery29, eater.com, and others.