Scripting | Live action production | editorial | color | audio mix | graphic design
Narrative as a Tool for Social Impact
A child overcomes the loss of his mother to domestic violence to become a leading NFL linebacker. Asked by Verizon and its agency Citizen Relations to work with NFL player William Gay to share his story, Hiker proposed casting him as a child to convey the raw emotions of the experience. The result: over 500M impressions. Social impact communications have come to rely on statistics as emotional triggers. But these don't really shock us anymore. Oversaturation of data is causing audiences to tune out. Challenging social impact partners (and ourselves) to write and produce a compelling live action stories about individuals offers a far greater shot at shareability, impact and action.

Production Notes
Script
We listened to every available interview with William Gay to capture his tone, and worked with him during a two-hour session at our favorite studio in Atlanta to record his VO.
Casting
Working from a few blurry photos of William as a child and his mother, we cast for accuracy.
Location
William grew up in Florida in the 90's. To capture that sunny, 90's aesthetic in modern New York City, we tapped into our production network of realtors and landed in Staten Island. Followed that with set dressers. And about 30 thrift shops (that's why we have that cat lamp). Filming William as an adult took place on Randall's Island, NYC.
William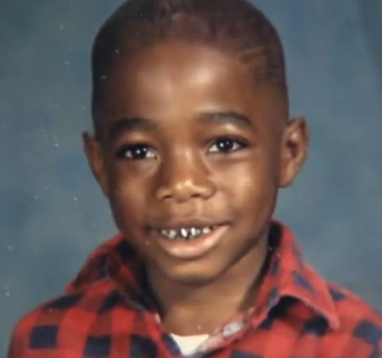 Real photo of
William Gay at age 10
Katrina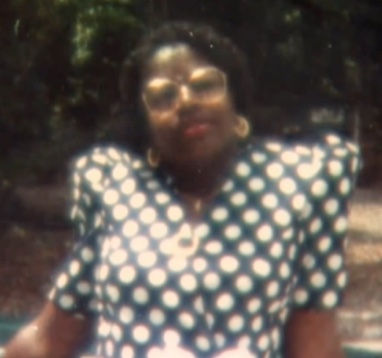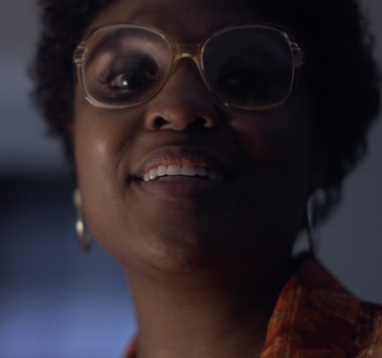 Real photo of Katrina Gay (1977)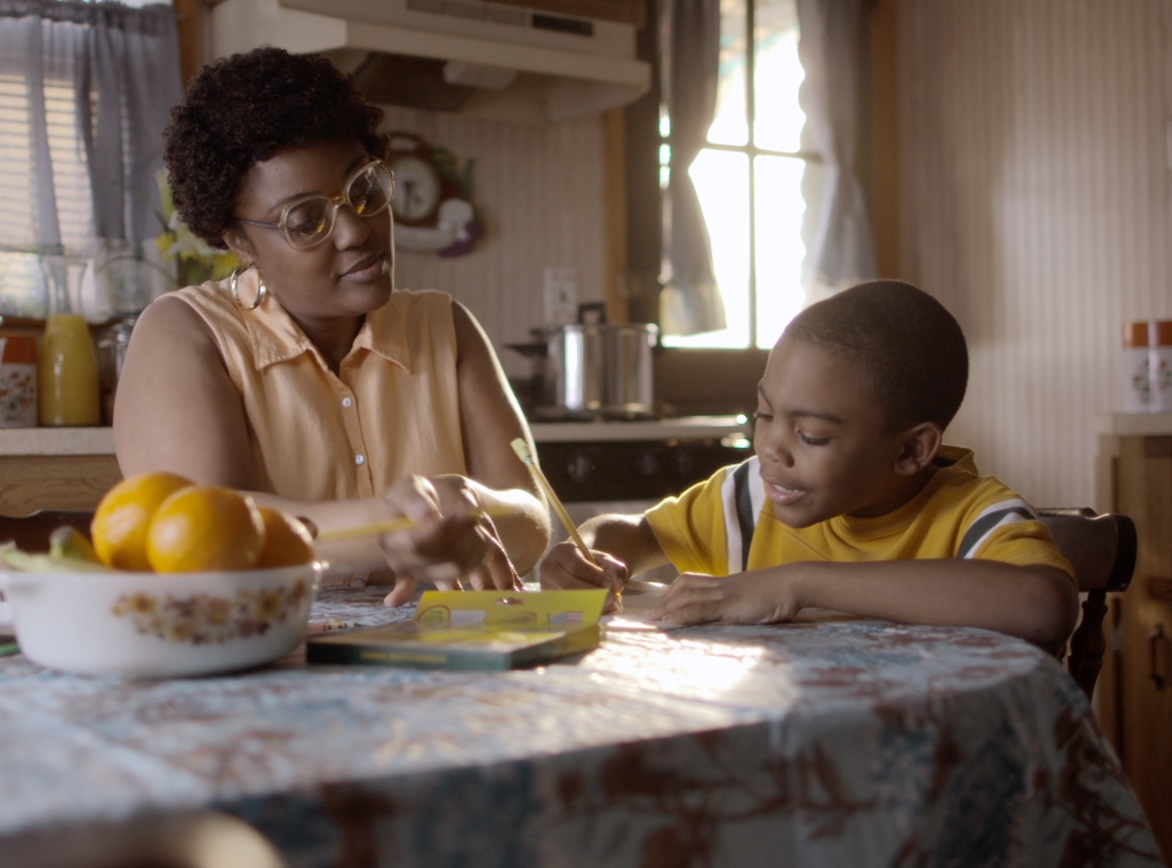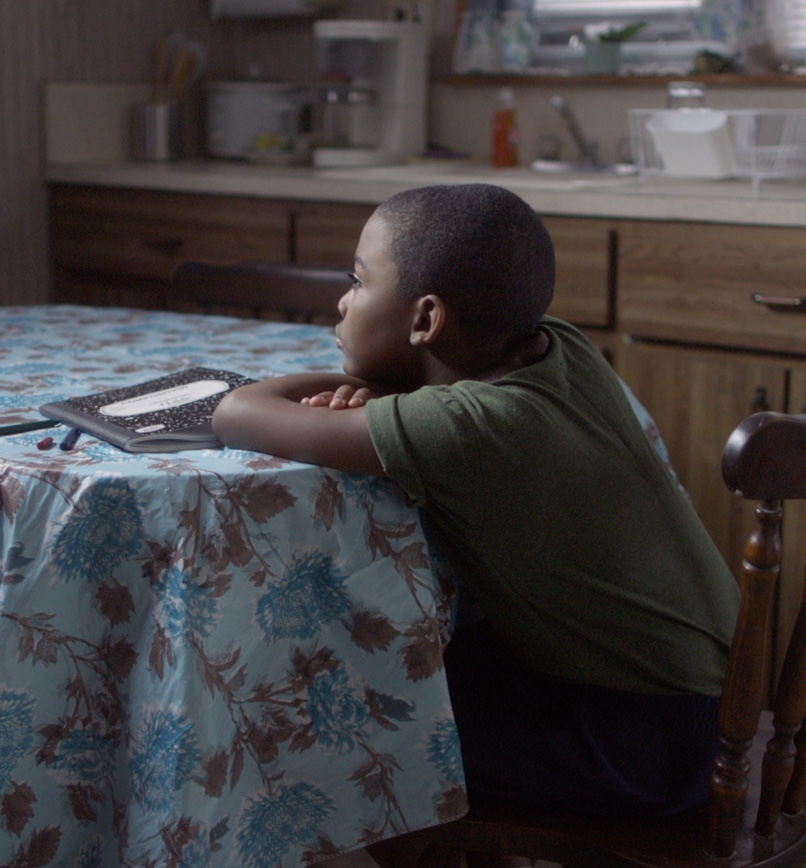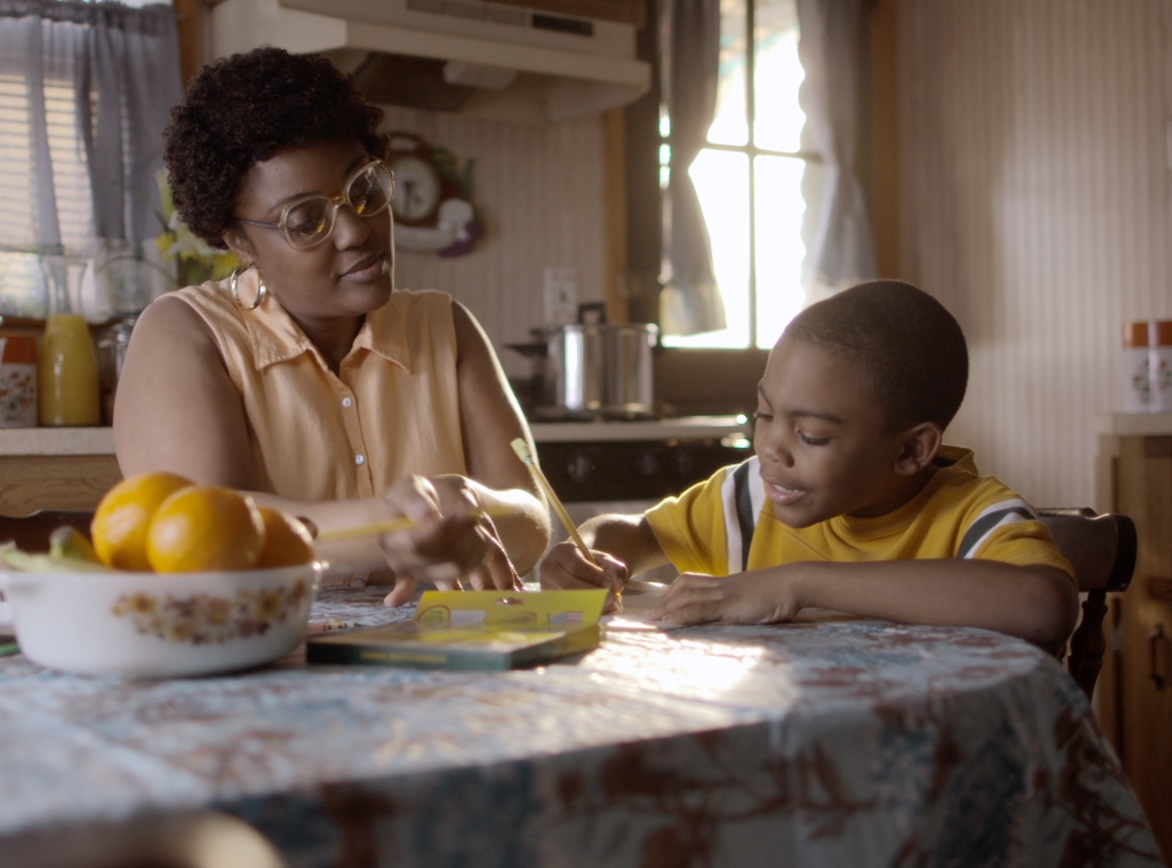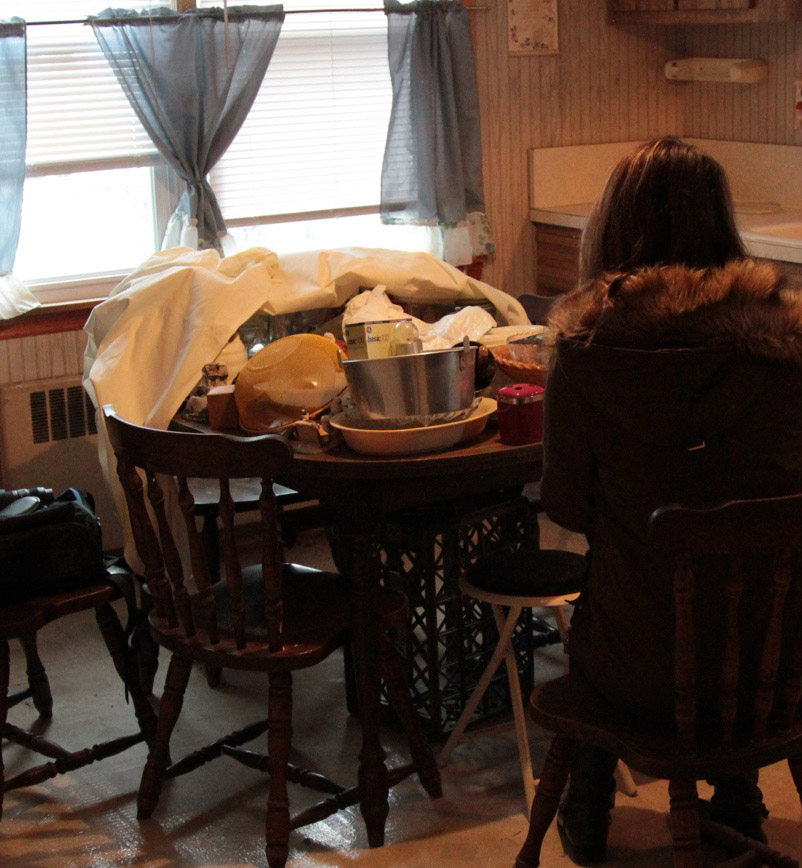 The Results
Exclusive launch with People Magazine
580,000,000+
total impressions
1,000,000+
phone donations