Brand Workshops
Writing
Graphic Design
Interactive Design
Account Managment
video capture
editorial
animation
Hiker serves as a strategic partner and agency of record for this leading venture philanthropy, developing and producing an ongoing program of innovative print, video, animation, and interactive content designed to inspire and scale the best social impact work in the United States.

Content Campaigns
Hiker has developed multiple specialized content campaigns in partnership with New Profit, including producing Untitled America, a 3600-mile journey along Route 6, from Long Beach to Cape Cod. Untitled America utilized 360 video, audio interviews, and photography to explore everyday Americans' views of issues like equity, race, opportunity, and the American dream.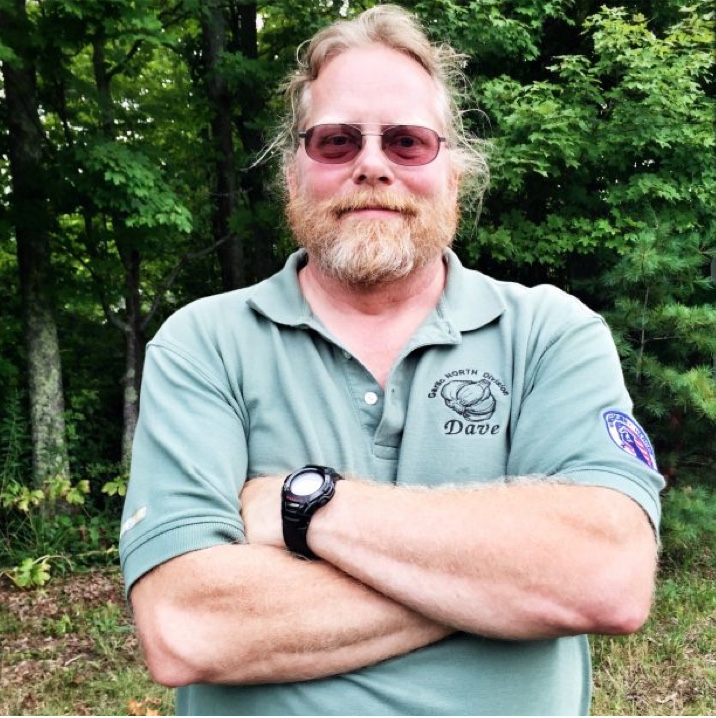 David
Hampton, CT

Farmer
"We're broke. We're bleeding money everywhere in the U… in, in the US we're bleeding money, outside the US we're bleeding money. And nobody's paying for it. I, I mean the taxpayers are paying for it, the ones who work are paying for it. It, it's, you can't keep doing that."
Full Experience
Amber
Sterling, CO

Stay-At-Home Mom
"Having a good education or an education at, at all is gonna cost ya, and you're gonna be paying it off for probably your whole life, you know So, and if you want a higher education it's just gonna get worse. So that's one of the things that is still my biggest obstacle to overcome."
Full Experience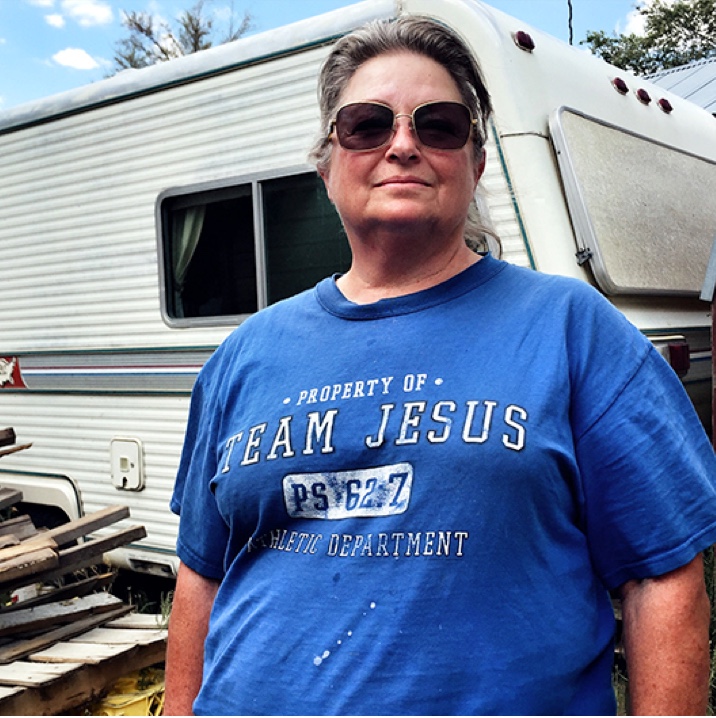 KAREN
Tonopah, NV

Small Business Owner
"If you don't have an education, you don't go anywhere. You've got to have an education, you know, unless you're—I mean, come on, I'm old, you know, great grandkids. So I wasn't in the era that these kids are growing up in now, where they need to be on their toes. They need to be top to get anything, to get anywhere."
Full Experience

Gathering of Leaders
Hiker develops and brands New Profit's annual Gathering of Leaders, developing a rich slate of digital, print, video, and interactive content to frame this invitation-only event that brings together America's leading social impact entrepreneurs with philanthropists and social policy experts.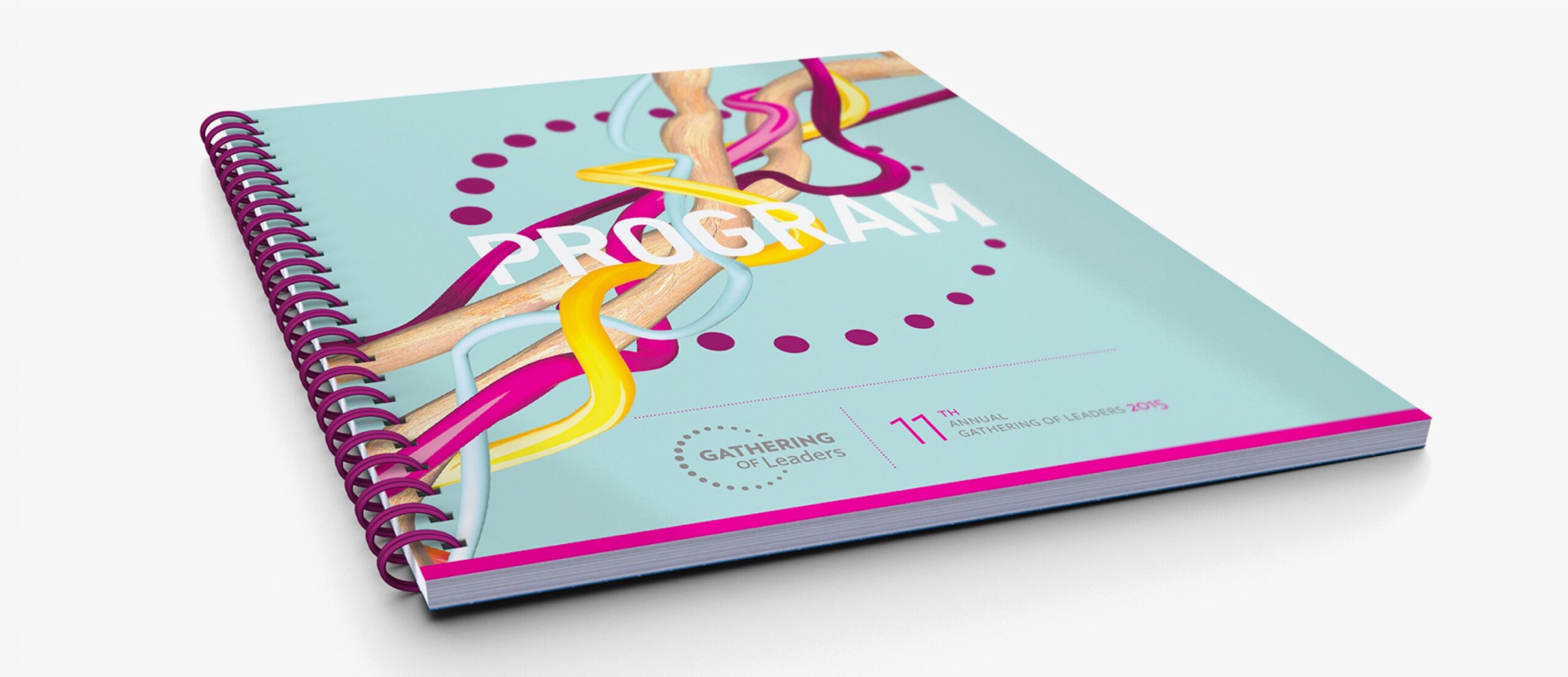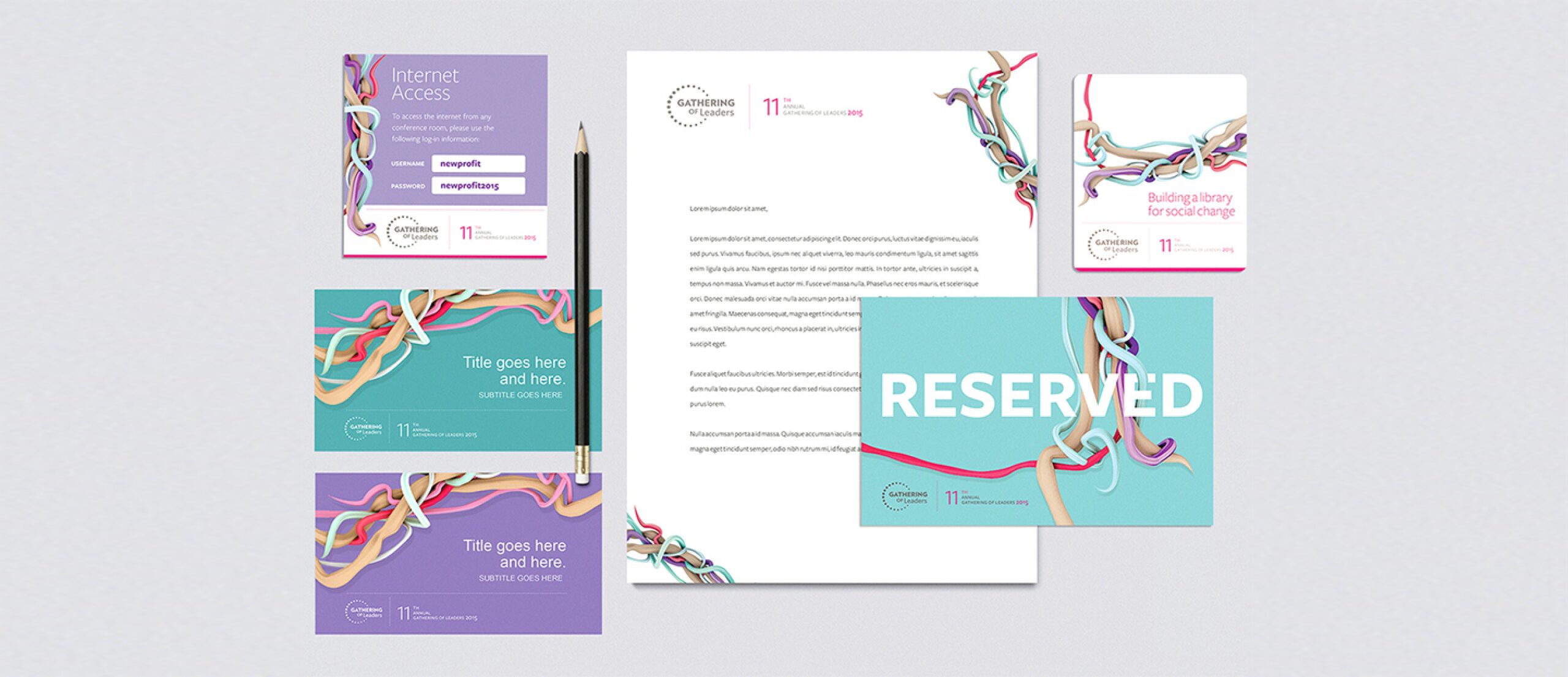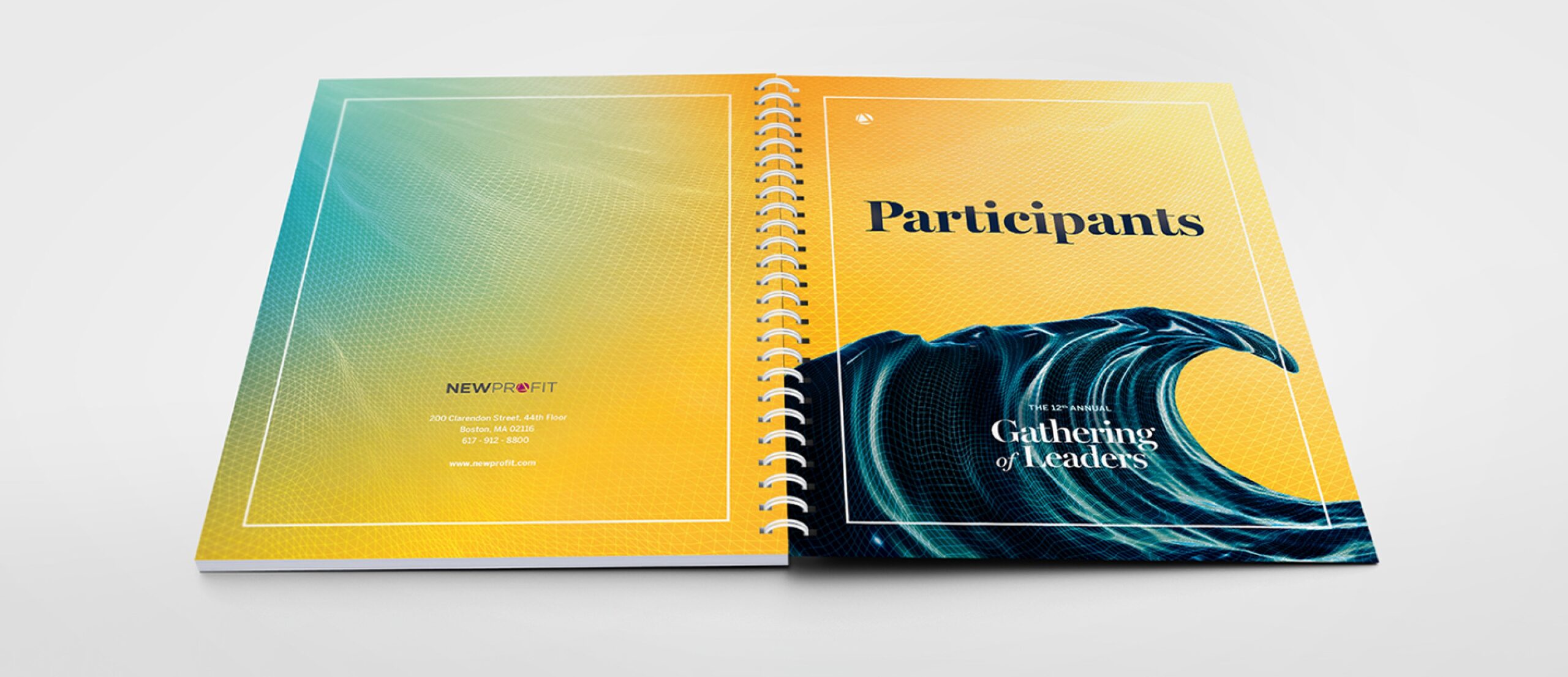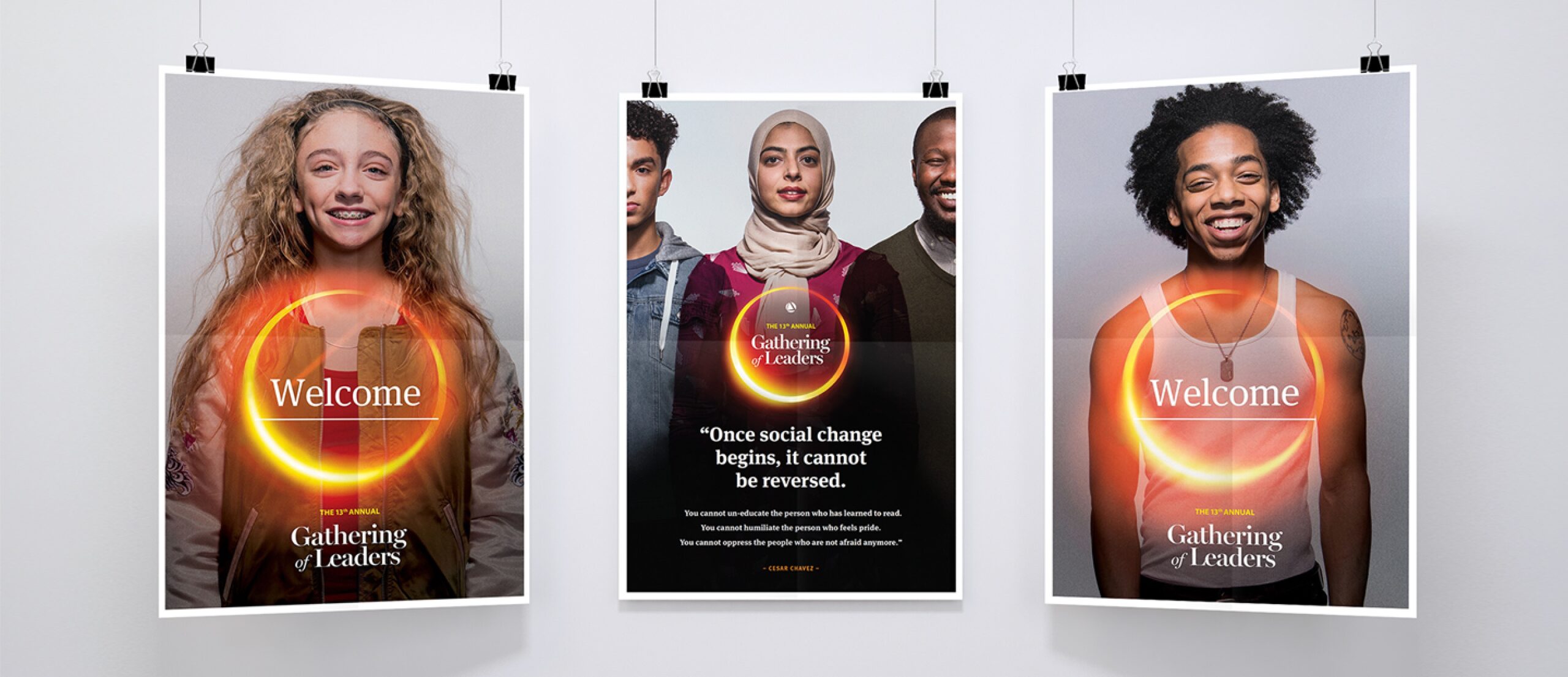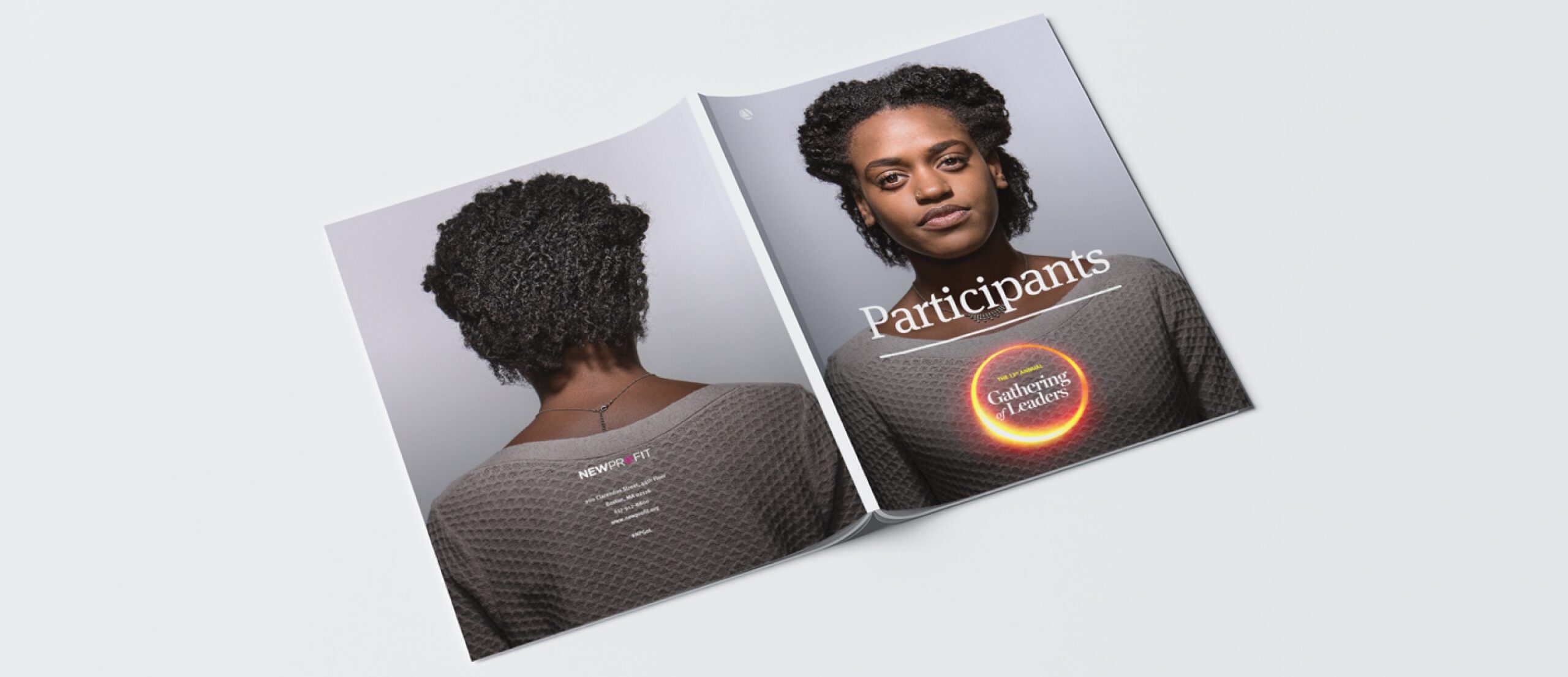 Brand Positioning
Hiker has worked through two positioning programs with New Profit. Our initial engagement commenced with Hiker facilitating a two-day key messaging process with 40 stakeholders, which became the basis of a rebranding and site redesign.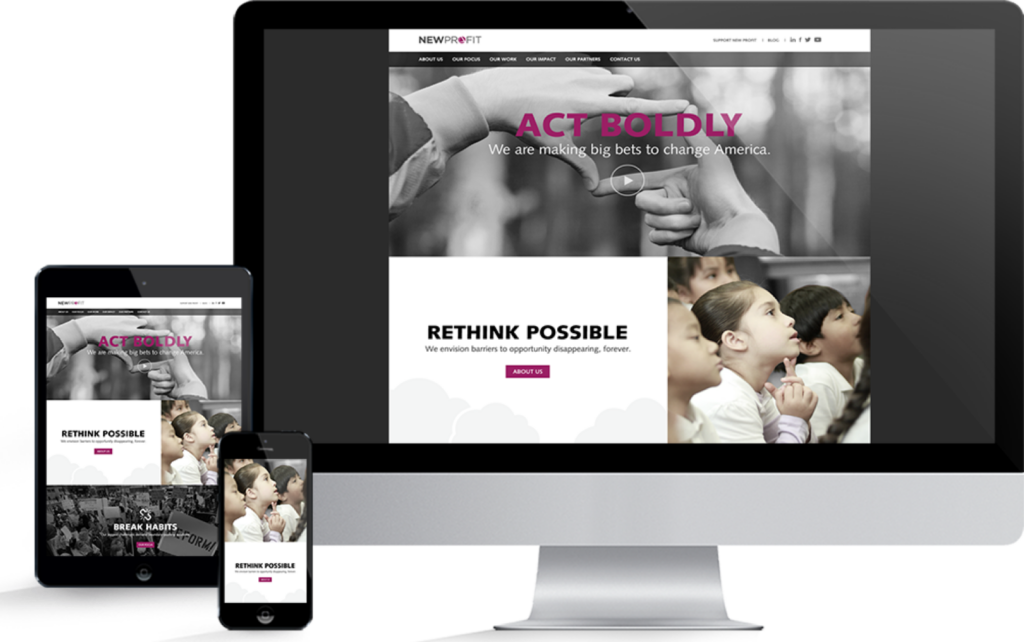 America Forward
New Profit's policy team approached Hiker to redesign their website and create collateral materials for their policy initiatives, including a 90-page policy book. Hiker designed the book, then turned its infographics into a launch video for the program, featuring interviews with leading social policy voices.
Core Creative Services
Hiker provides ongoing interactive, video, and design support for New Profit. Our design of New Profit's Annual Report won a 2017 Davey Award.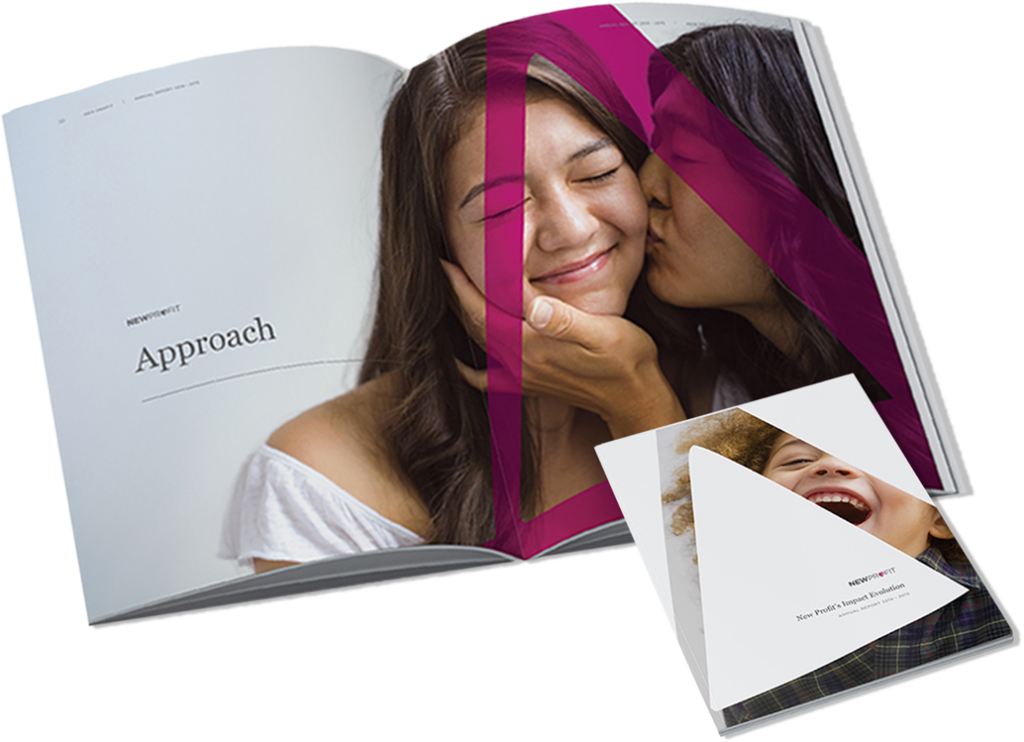 The Results
New Profit has experienced exponential growth in audience engagement through their website and social channels since partnering with Hiker. Perhaps even more significantly, the company is drawing attention and multi-million dollar investments from some of the world's largest funding partners, a result they directly connect in part to the brand strategy, design, and content work we've done together.
+62%
Increase on
LinkedIn
+70%
Increase on
Facebook
+235%
Increase on
Instagram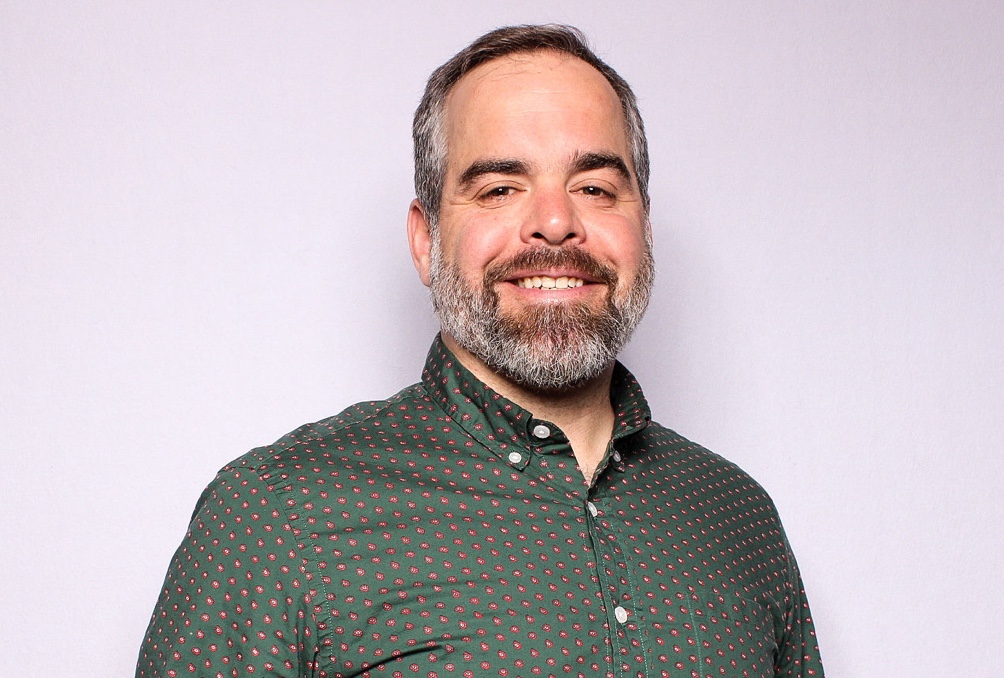 "Hiker has helped New Profit make an incredible leap forward on both the sophistication and dynamism of our brand and the way we strategically engage with our audiences. What I appreciate most about them is their willingness to keep pushing us to be bolder about creative and content."
– Sam Hiersteiner, Managing Partner, Communications and Corporate Partnerships, New Profit