Photography | Live action production | editorial | color | audio mix | graphic design | animation
Global Production Strategy
Hiker led worldwide video and photo production to help launch GoBe, Royal Caribbean's newest travel brand, with over 5,000 tours. We continue to provide creative advisory services, manage GoBe's content library, and support ongoing content initiatives.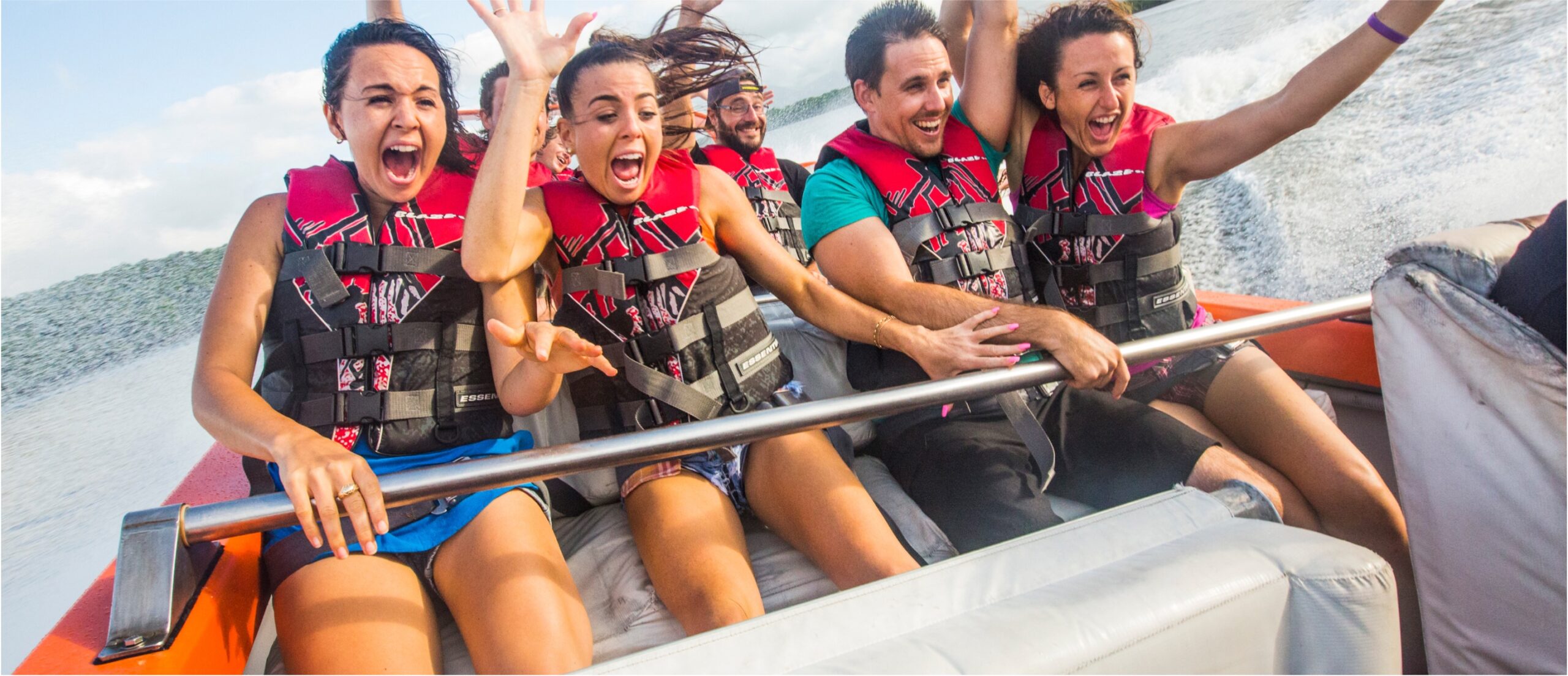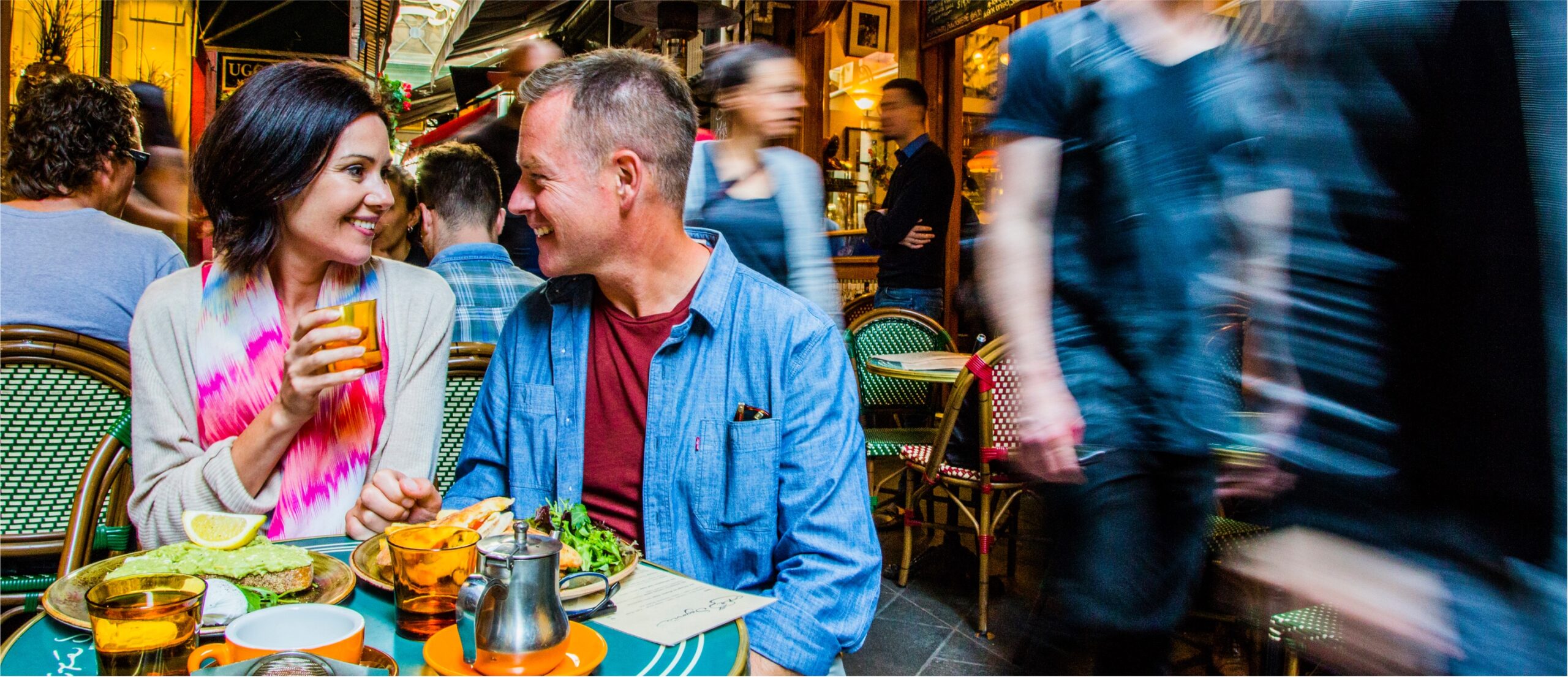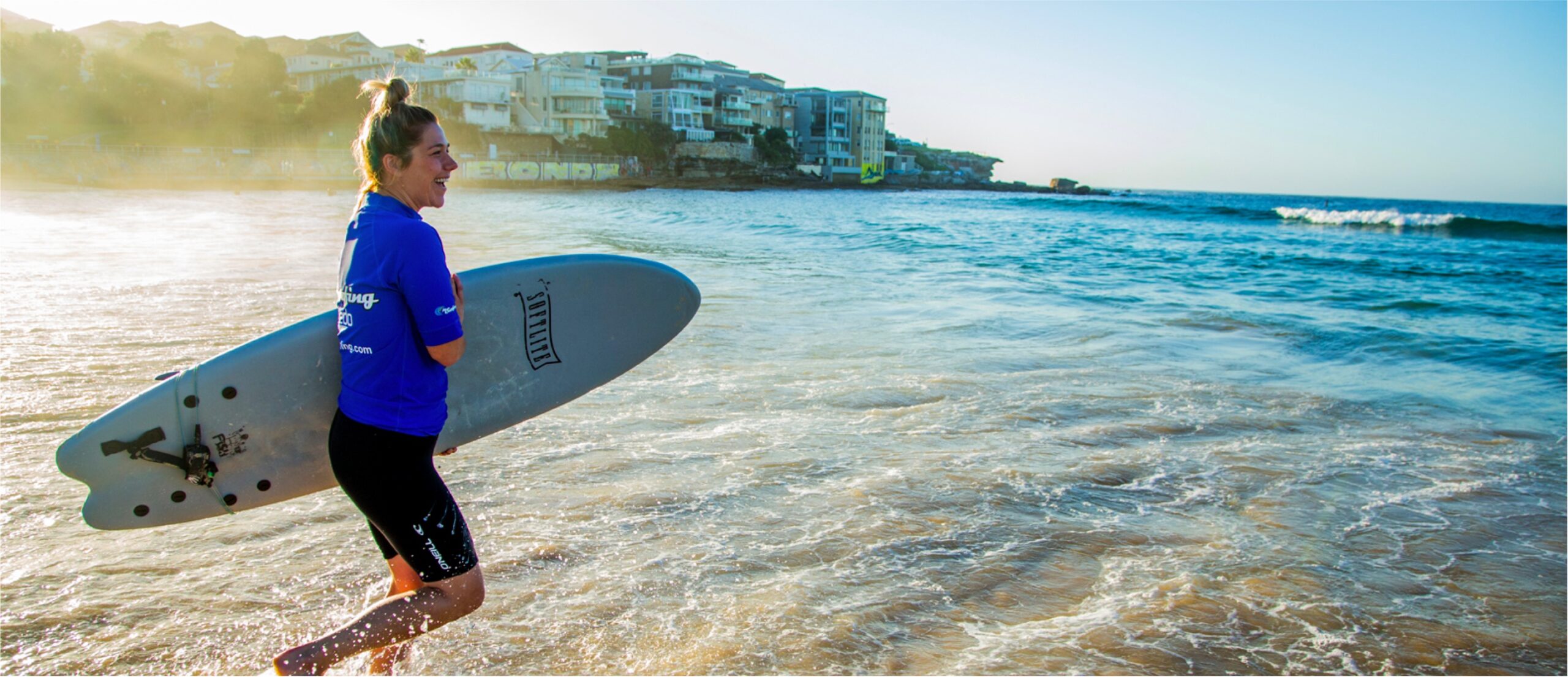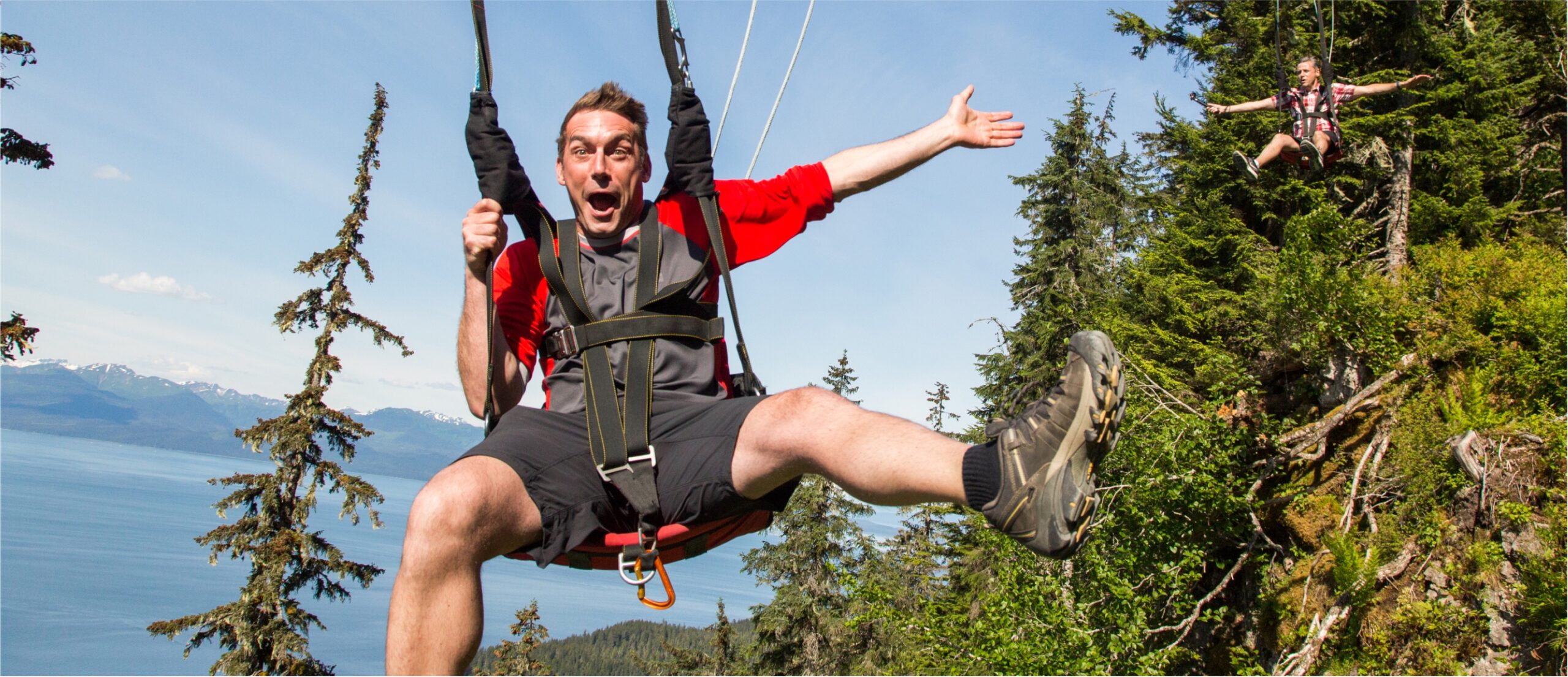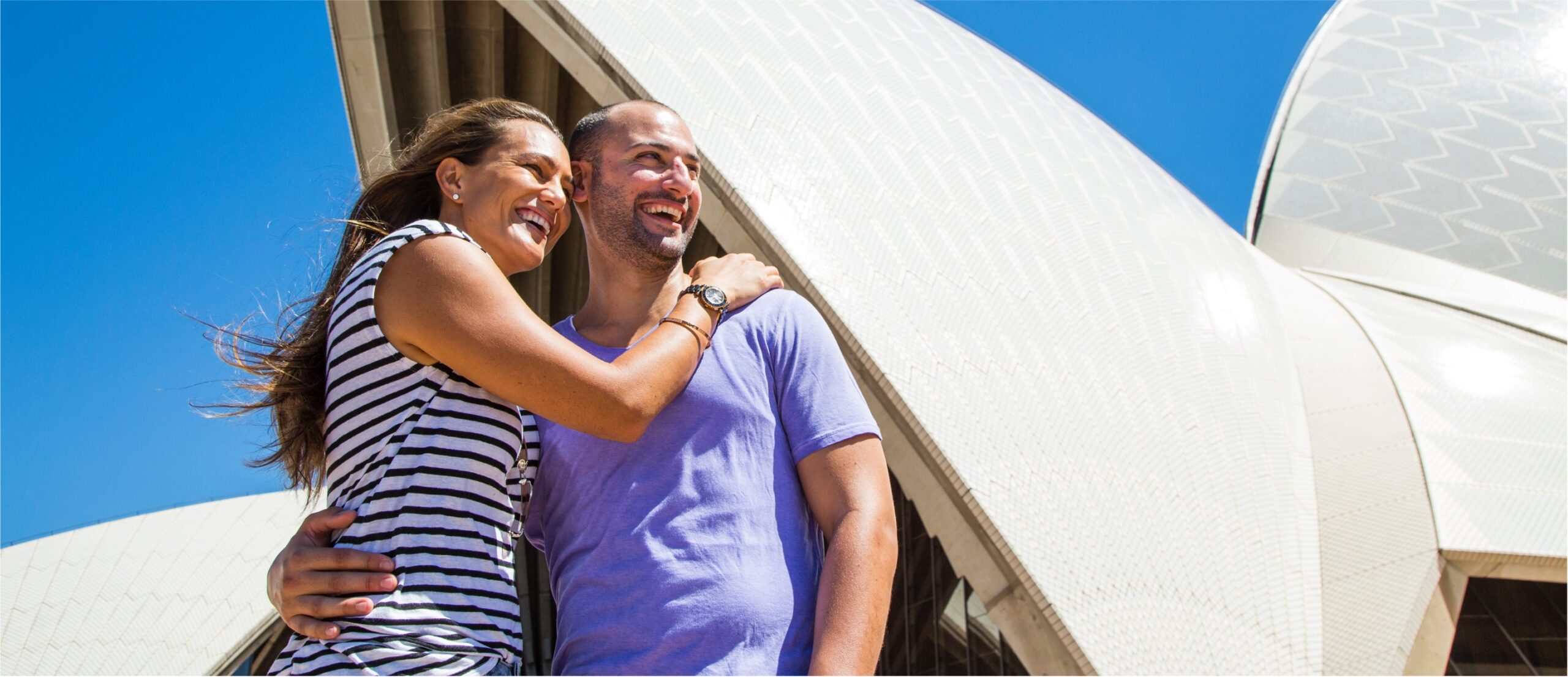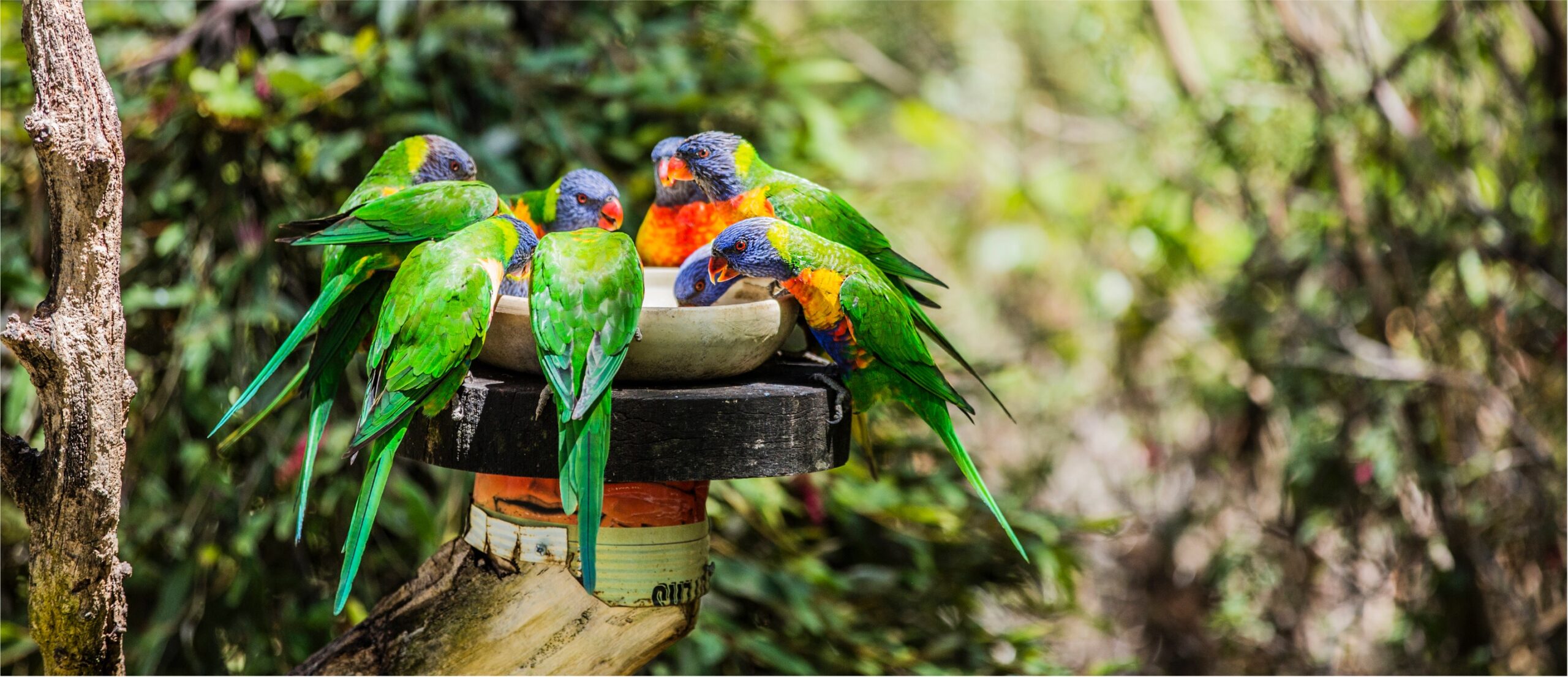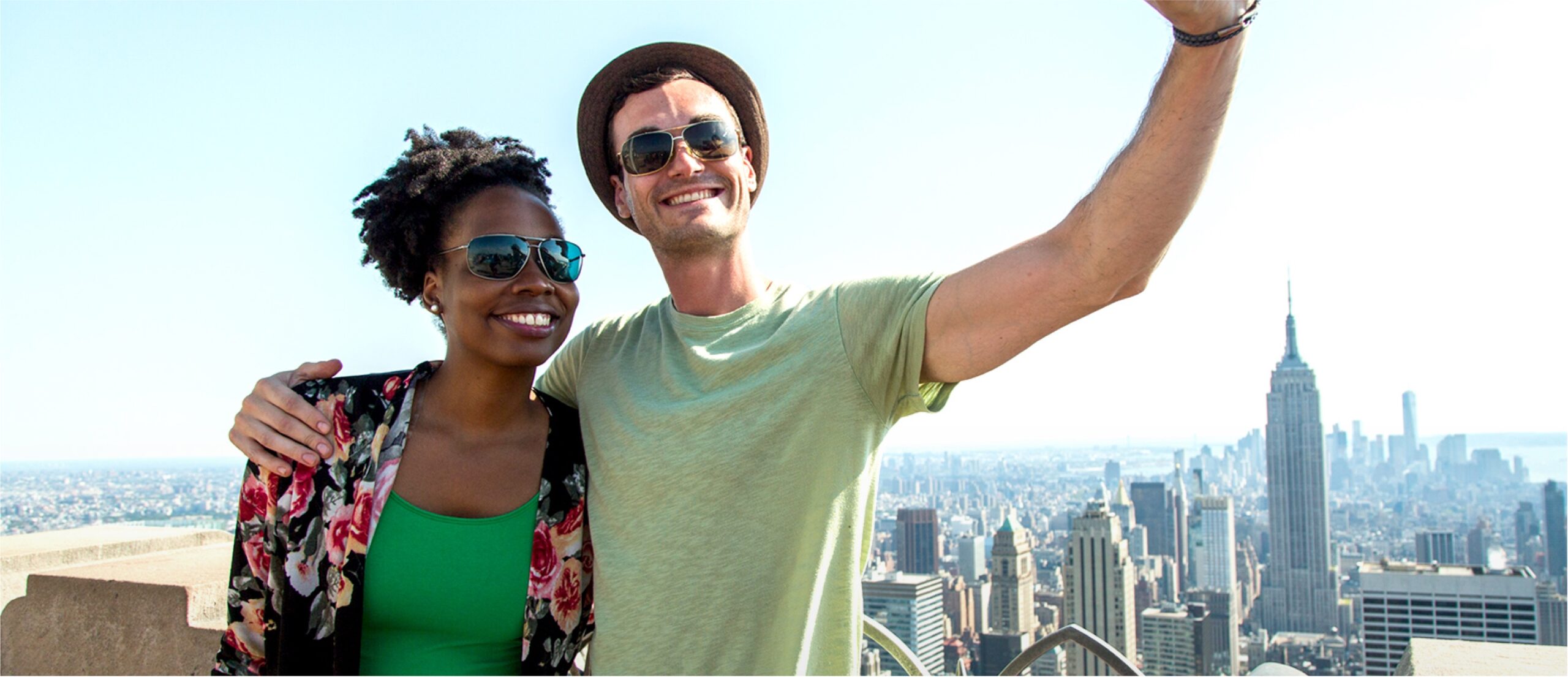 Establishing the GoBe Standards
Working closely with the Miami-based GoBe team a year before launch, Hiker developed global schemes, graphics standards, and copy guidelines for video and photo assets. We created editorial and visual standards to unify the approach of our global crews and our NY, LA, and Miami-based edit and graphics teams.
The Execution
Hiker employed regional specialist crew members (fixers, drone operators and underwater DPs) alongside a core, traveling US-based crew to capture video and photography in over 100 locations. Production took us from Alaska to Australia. Because of our early work on brand standards, we were able to utilize highly varied production models and crew sizes and produce work at a range of budget levels that holds together as a whole.
Getting global brand photography right means conveying emotion, audience, brand, and experience. Our teams included dedicated still photographers working alongside their live action counterparts. Staff post-production services included image selection, color correction, resizing, and library management.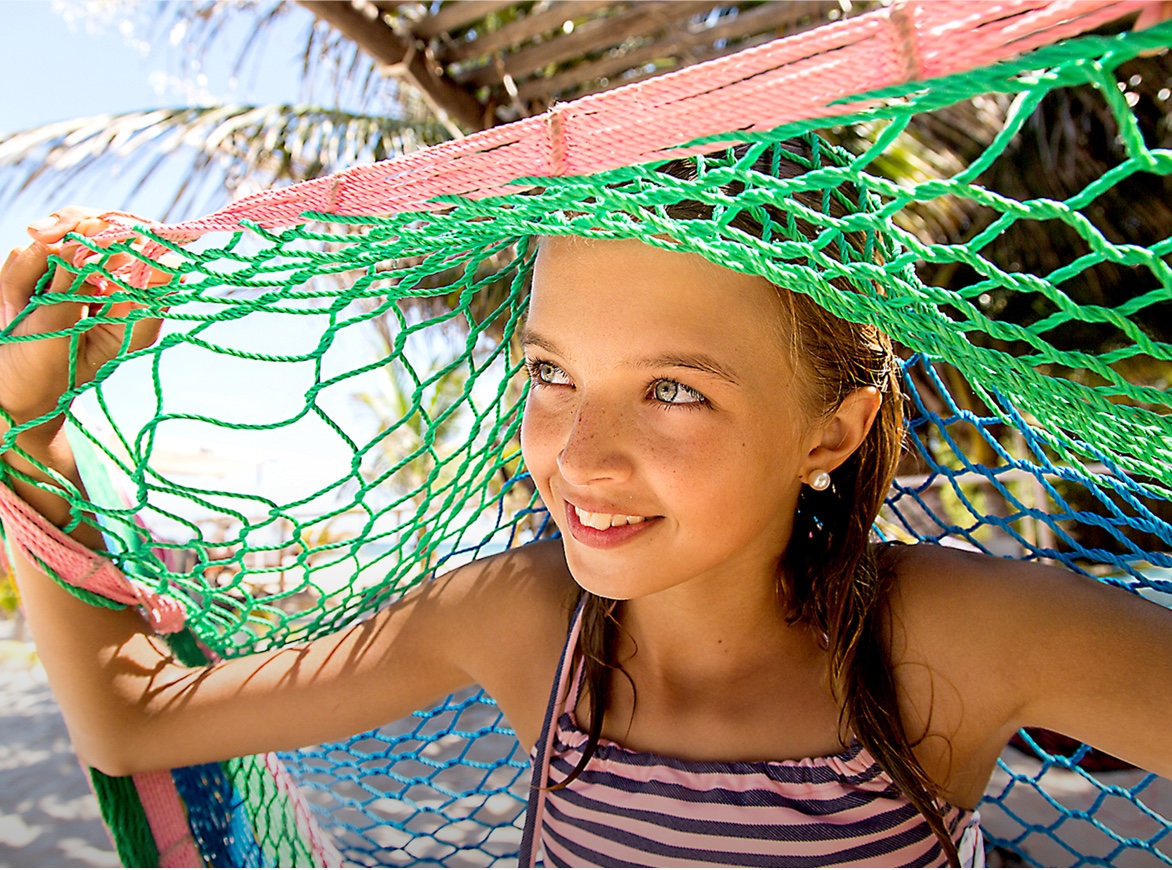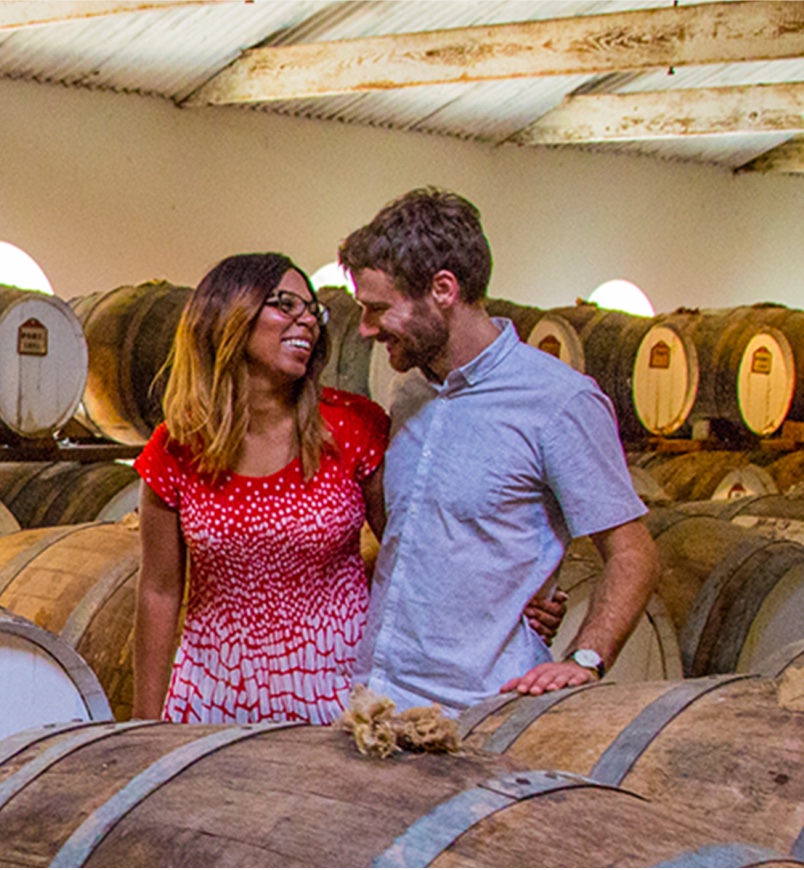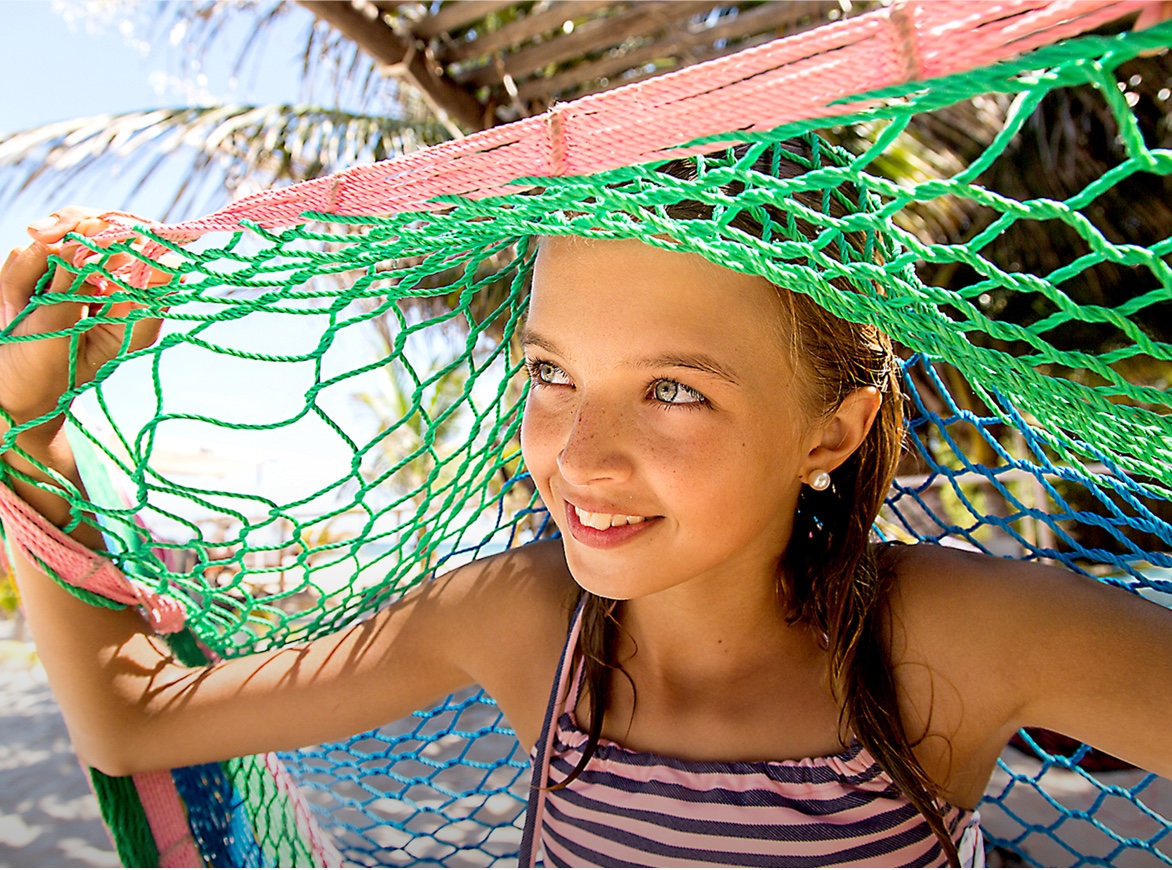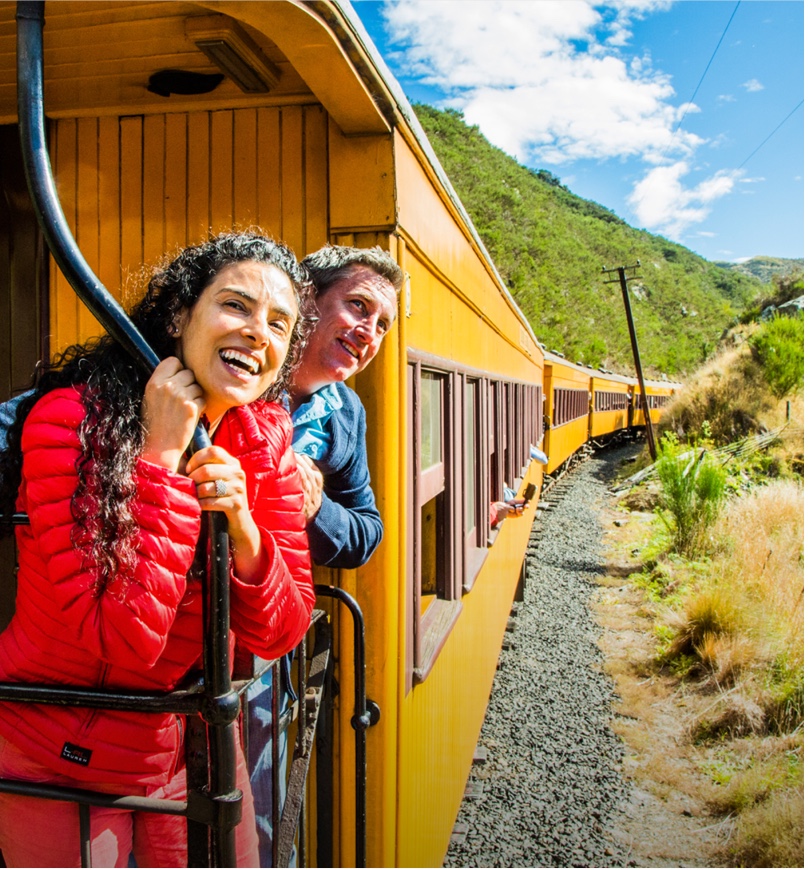 The Results
With 108 production days in 2 hemispheres and 3 continents around the globe, Hiker created over 115 videos and delivered over 12,000 photos to help launch the GoBe brand. Our marketing partners at GoBe know that video drives purchases. To date, sales of tours with Hiker's video content have outperformed tours without Hiker video content 2:1.